Ten years may seem like a long time, but when you have to overcome challenges daily, there's no time to get bored. I started working at Ficosa Spain as the sales director in 2009. This was before I left for China to help with the commercial introduction and development of new products. So I know both countries well. I've stayed for a long time because Ficosa and I share the same values. The most important value is that people come first. This is true both in Spain and in China.
Our Taicang site
The truth is there are not many differences between the Taicang plant and the one in Viladecavalls. People are equally open and honest in both places, and the positive atmosphere at Ficosa overcomes all barriers. Ficosa is growing incredibly quickly in China. We currently have three working plants focused on different types of products.
The one we opened most recently is the one in Shenyang, where we make rear-view mirrors, automatic gearbox systems and handbrakes, as well as more traditional products like in Chongqing. On the other hand, our engineering centre is at the plant in Taicang, which is becoming a key site for the Asian market.
Many interesting things are happening in China. The car industry is entering a new era and we have a key role to play. We are experiencing a very exciting time. I would encourage anyone who is keen to accept the challenge to join the team.
This is Ficosa China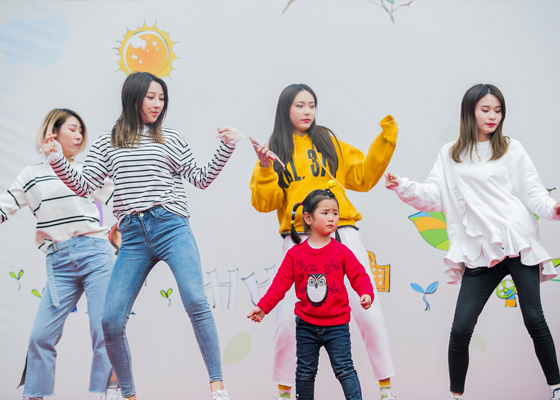 Family Day
Ficosa started out as a family company, so we know about caring for those who are close to you. Family Days are all about sharing good times with the families of our employees.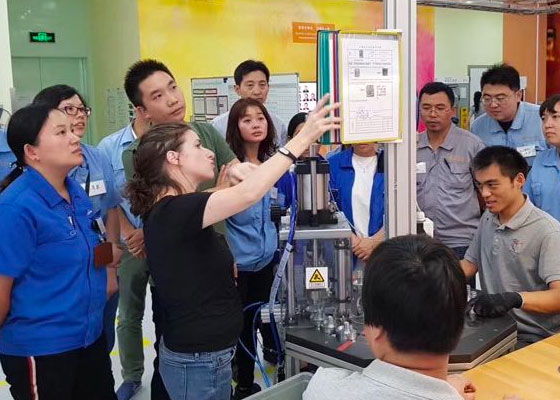 Disability Days
Integration and diversity are important values to us. This is why we offer equal opportunities to everyone.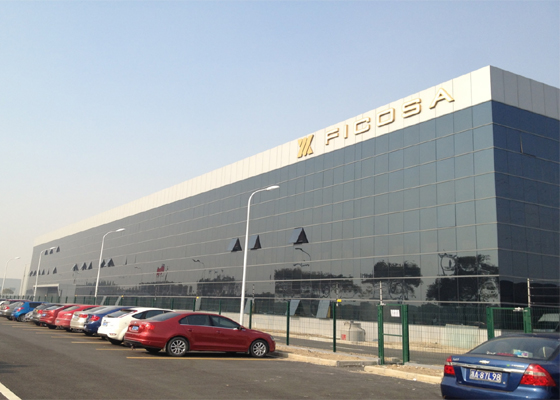 We continue to expand
Since we arrived in China several years ago, we have not stopped growing. Today, we have close to 1,500 employees throughout the country, all working to continue innovating in the car industry.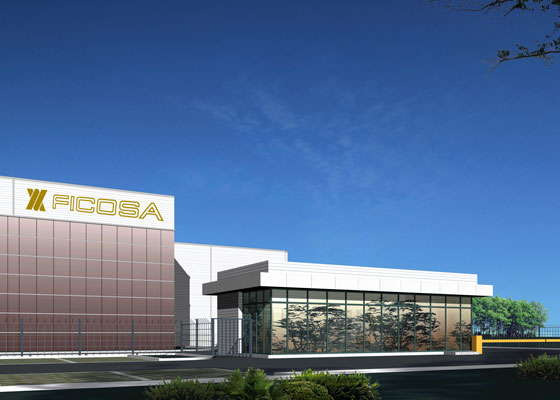 New plant in Shenyang
There are more and more Ficosians working on all kinds of rear-view mirrors and electronic control systems at our facilities in Shenyang.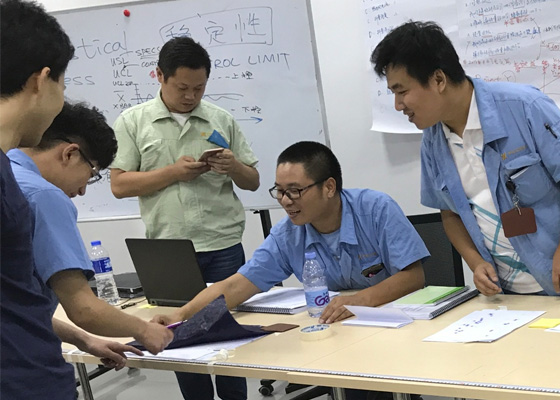 Projects in China
The industry is growing fast. This is why we have focused our efforts on creating new projects that make us a key part of that development.
Previous
Next
Yang says:
"Shanghai will become the most important car industry hub in the world. Our values are evolving to align with the industry of the future".
Notable projects in China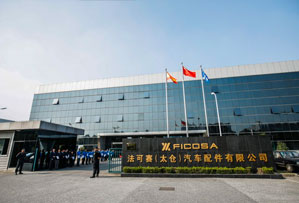 From Taicang to the future
Our engineering centre in Taicang is a key part of our strategy. At this plant, we will be making new technologically advanced products.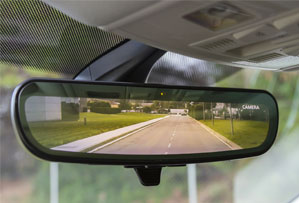 Rear-view systems for high-end car makes
Thanks to our plant in Shenyang, we have high-end clients who have chosen us as their exclusive rear-view mirror provider in China.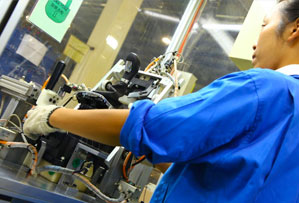 Injection
We are preparing a special area in the Shenyang plant to add various plastic injection machines to our production chain.