Being a responsible employer includes making sure that each employee has the best working and development conditions. We have not only implemented internal policies and programmes based on TRAINING, INTERNATIONAL ASSIGNMENTS, and a HEALTHY ENVIRONMENT, but we have also combined OPERATIONAL EXCELLENCE, PERSONAL DEVELOPMENT and encouraged a full SOCIAL DIALOGUE.
We want to make sure that all our people have the best working conditions and those that they deserve.
Growing Together
People development is our priority
We have adopted a company-wide performance system based on setting performance goals for employees according to their responsibilities, area objectives, and global strategy. Using a continuous FEEDBACK AND COMMUNICATION process with each individual helps us to provide in-depth orientation to MAXIMISE THEIR POTENTIAL.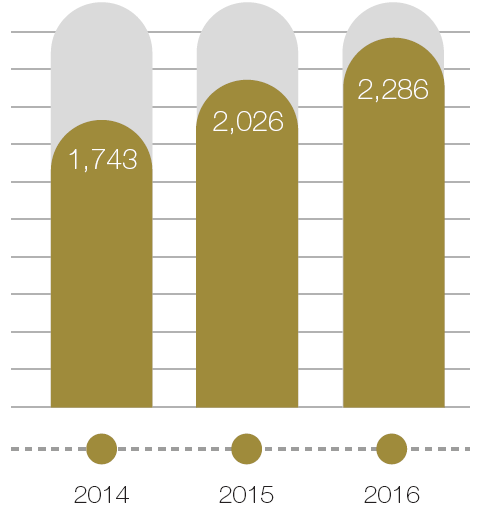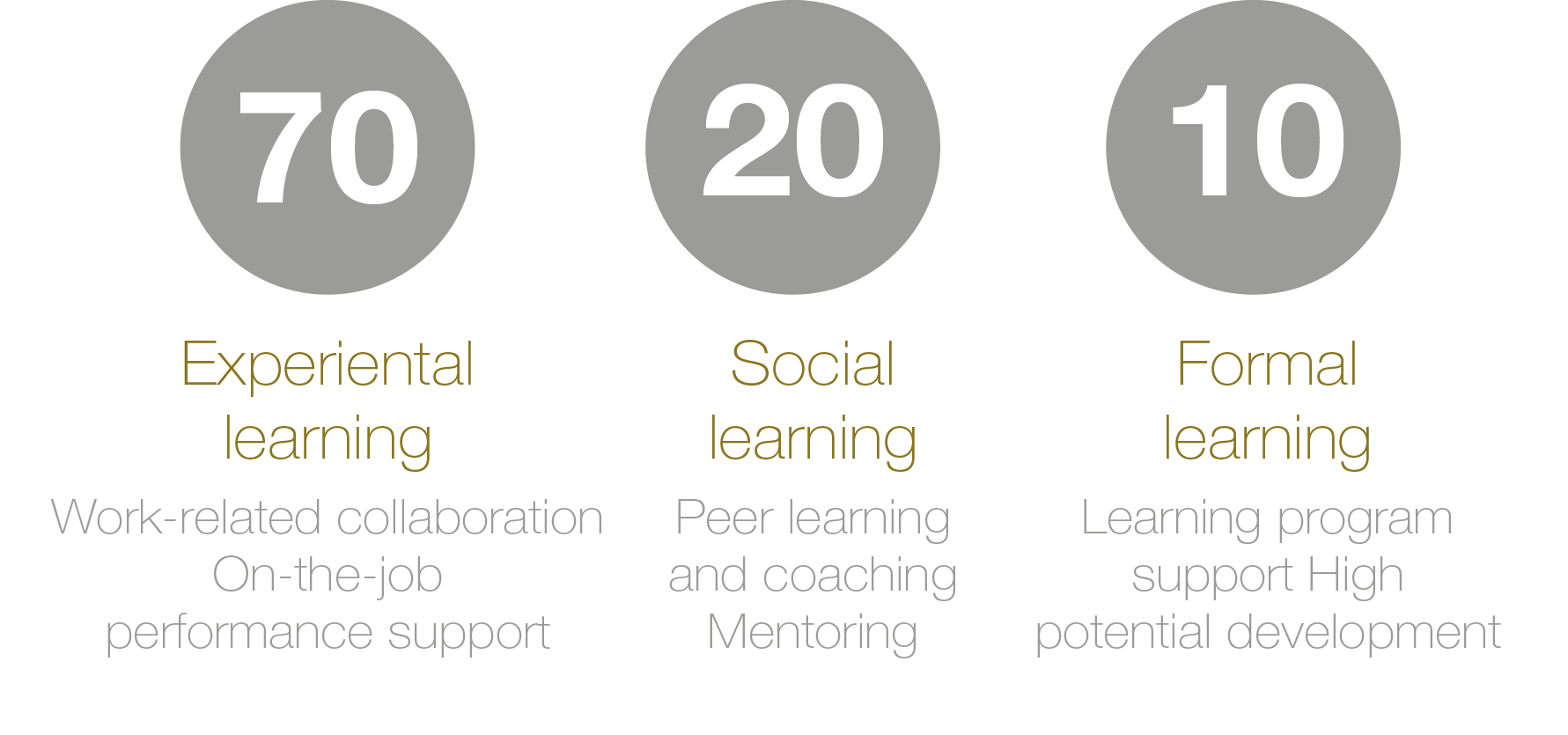 With the goal of developing our People, we have launched Growing@Ficosa, a Global Development Programme to identify and GET THE BEST OUT OF OUR KEY PEOPLE.

This INTERNATIONAL LONG-TERM DEVELOPMENT PROGRAMME is built upon a Development Centre that enables each participant to map their strengths and development areas and work on them through an Individual Development Plan. This Programme also provides all the resources and support for an accelerated development ADAPTED TO EACH of the participants, to ensure that they are prepared for the current and future challenges of the company.
In the years to come, we are committed to increasing the number of participants in this programme in order to develop key people globally and consolidate a CONTINUOUS PEOPLE DEVELOPMENT CULTURE IN THE COMPANY.
Training our People
BOOSTING THE SKILLS AND ABILITIES OF OUR PROFESSIONALS is the best way of facing new challenges and strengthening our leadership. With this aim, every year we define and integrate different training actions into a consistent plan that results from a complete analysis of our employees' and the company's training needs. We have both a Corporate Training Programme open to all our sites worldwide and also Local Training Plans to cover each country's specific needs.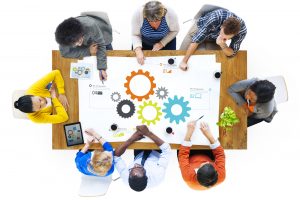 No. of training hours provided to employees 2016 (h)
165,871h
Average training hours per employee 2016 (h/person)
16.8h
Training investment 2016 (€)
1,413,932€
Average cost of training per employee 2016 (€/person)
143€
International Assignments
International assignments are a key part of our people development. Employees who participate benefit by GAINING INTERNATIONAL EXPERIENCE, and GROWING PERSONALLY AND PROFESSIONALLY, and we all gain an advantage from EXPANDING THEIR KNOWLEDGE AND SKILLS and promoting a CONSISTENT GLOBAL CULTURE. Our unique International Assignments Management System guarantees homogeneous practices throughout the company's sites.
See our Ficosa presence worldwide
Workplace Health Promotion and Work-Life Balance
We ensure that every team receives an ANNUAL MEDICAL CHECK-UP in every country. We have a specific programme to make sure that all sites implement measures related to WORKPLACE HEALTH PROMOTION ANDWORK-LIFE BALANCE, including formal objectives for stress prevention. In some locations, we have already implemented some of these initiatives: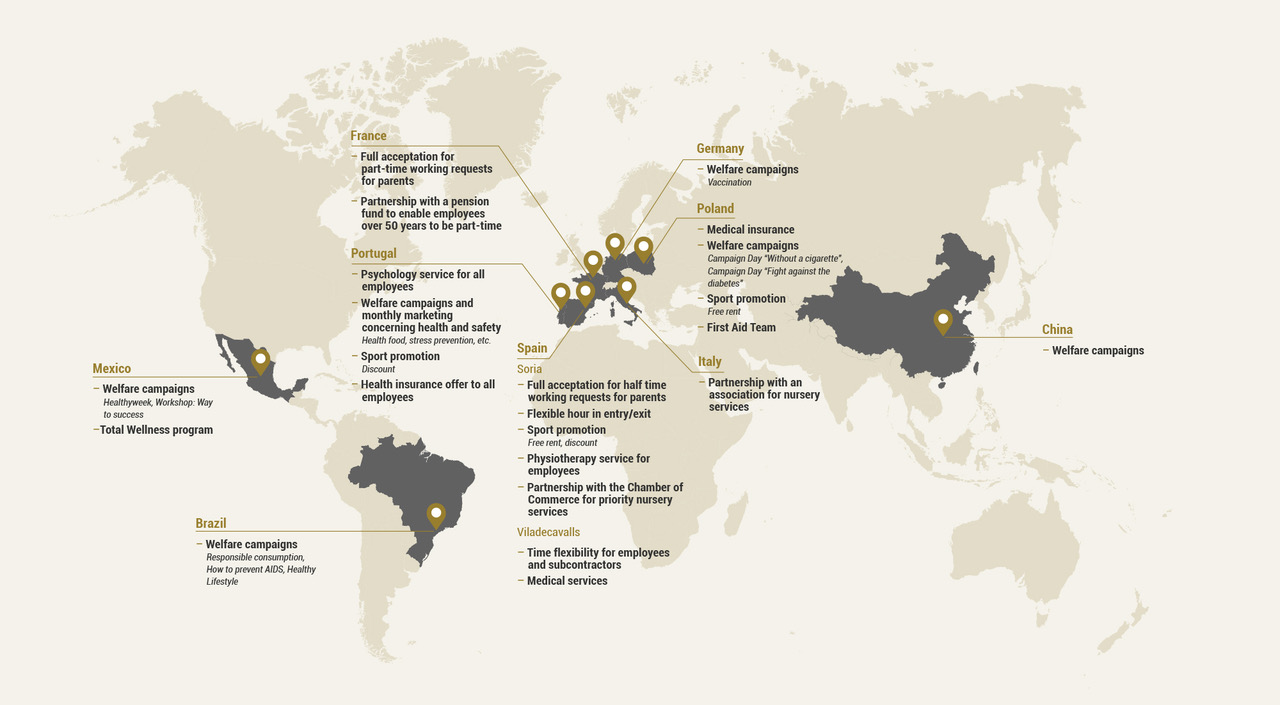 Success Factors
This human resources tool is an employee-centric system that enables each employee and manager to manage all HR processes more efficiently and allows the company to perform strategic HR activities globally, which results in flexibility, alignment, and transparency