When you're Ficosa's Internal Control Sales Manager, and your job involves liaising between the control department and sales teams from all over the world, collaboration is one of the most valuable tools in your tool kit. That said, Ficosa's dynamism is nothing new for Cristina. She first started working as a Sales Admin in one of the Business Units and then had the opportunity to work as a Corporate Sales Control Manager. The best thing about her job? Working with teams from different countries and cultures.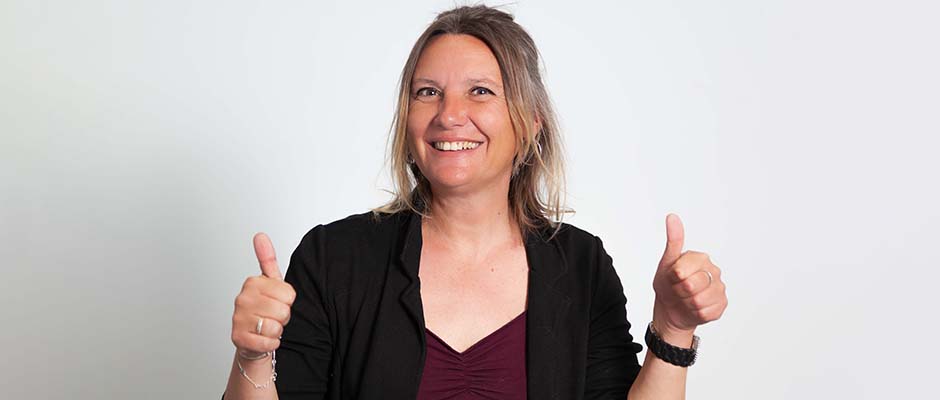 Cristina has many achievements to be proud of. In addition to being a dedicated mother, she was one of the pioneers involved in rolling out the targets outlined in the Sarbanes Oxley Act (SOX) across the entire corporate sales control department so that it could report on compliance with sales policies to management.
Cristina says:
"There are lots of reasons to work at Ficosa. It's a global company, there are opportunities to work in different parts of the world, and it's constantly growing…but for me, the most important thing is the people and the collaborative teamwork environment".
Collaboration according to Cristina, an expert on the subject: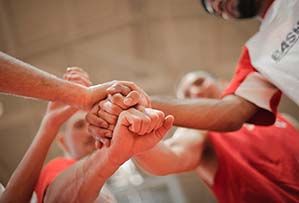 Collaboration has no borders
As Internal Control Sales Manager, you have to work with all the companies in the Ficosa group, wherever they are in the world, and with people from different cultures.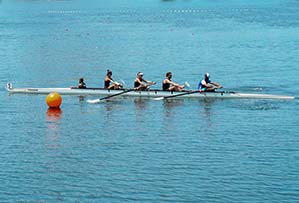 We're all on the same team
At Ficosa, to facilitate our global operation, we created standardised systems to overcome some of the challenges of working with colleagues from different countries.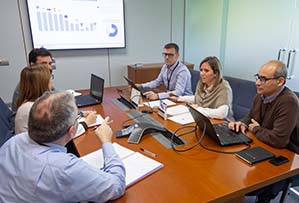 Teamwork is crucial
For Cristina, cooperating with the sales teams for different projects in different countries is essential.