In line with our core international environmental commitments, we also pay close attention to our surroundings in order to adapt to the local context and new ecological and social responsibilities when necessary. Ficosa is working to reduce the CO2 emissions associated with its manufacturing processes and throughout the value chain. We aim to reach Net Zero for Scopes 1 and 2 by 2030 and for Scope 3 by 2050.
NET ZERO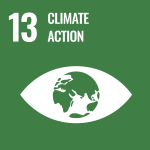 Energy efficiency measures: reducing the energy we use is key to achieving Net Zero emissions
Photovoltaic panels: currently, the Taicang (China) and Maia (Portugal) plants have photovoltaic installations on the roof, which provide 2% of the company's total energy demand. The Soria plant will soon be operating a similar system. Our goal is to have photovoltaic panels at 9 of our 16 plants before 2025.

Purchasing green energy: currently, 100% of the electricity used at 5 of our plants comes from renewable sources, accounting for 34% of the company's total consumption. Our goal is for that figure to be 100% by 2030.
Ficosa reports its impact on climate change and water security through CDP, a global non-profit organisation that runs the world's leading environmental disclosure platform. CDP encourages companies and governments to reduce greenhouse gas emissions, safeguard water resources and protect forests. More than 13,000 companies accounting for more than 64% of the global market capitalisation disclosed environmental data through the CDP in 2021. This is in addition to the more than 1,100 cities, states, and regions that also disclosed their data through the CDP, making the platform one of the world's best sources of information on how companies and governments are driving environmental change. Read our full CDP disclosure here.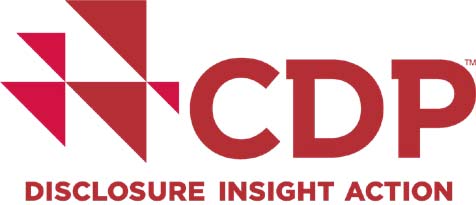 Science Based Targets initiative (SBTi)
FICOSA has committed to set near-term company-wide emission reductions in line with climate science with the SBTi (Science Based Targets initiative).
By joining this initiative, now we are part of the solution! Our focus: Energy efficiency, photovoltaic panels and purchase of green energy. We also to extend our commitment to our value chain and are working to make our products more sustainable.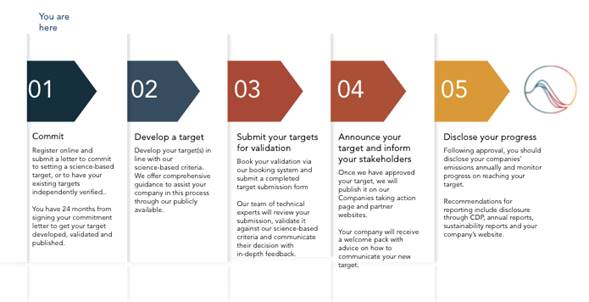 Our CSR report contains detailed information on all the company's sustainability initiatives: