Our firm commitment to innovation and new technology has consolidated our activity in the areas of safety, connectivity, and efficiency, where we have invested significant sums in recent years.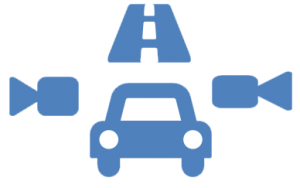 SAFETY – VISION
We innovate to guarantee the safety of what matters most to us: people.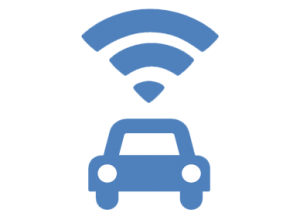 CONNECTIVITY
We are working to create a more interconnected world, where communication has no limits.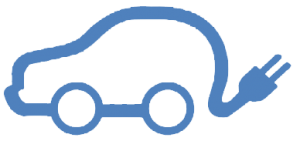 EFFICIENCY
We are firmly committed to the younger generations, and creating products and solutions that are energy efficient and eco-friendly.
Ficosa ELECTROMOBILITY Systems
Ficosa ADAS – cameras – CMS – Surround View System
Ficosa Vision Systems for LCV and Van. IRMS