We are working to revolutionise the automation and mobility sector. We research, develop, manufacture and sell advanced vision, security, connectivity and efficiency systems to design the car of the future.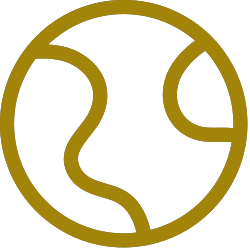 16
Countries
4 continents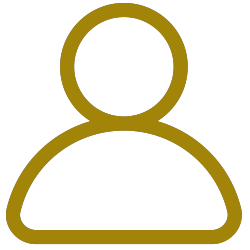 +9k
Employees
19 nationalities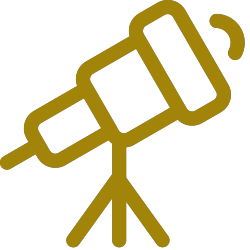 7.8%
R&D investment
Our commitment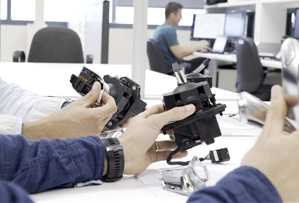 Our products
We develop rear-view systems, ADAS systems, command and control systems and advanced communication systems.

Find out what we do >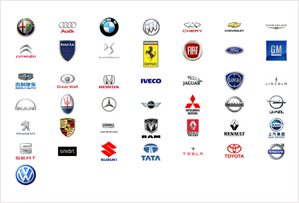 Clients
Name a car make. One of their models probably has one of our products amongst its components.

Our clients >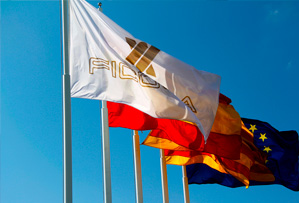 Global Presence
We have a presence in four continents and our teams are made up of people of different nationalities. Our diversity is an asset and it encourages the development of international professional careers.
Where to find us >
Ficosa up close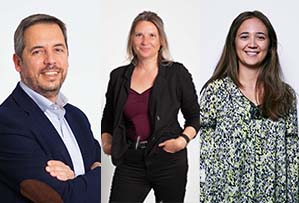 People
You only need two things to be a Ficosian: a passion for innovation and willingness to always work for the team.

Meet our team >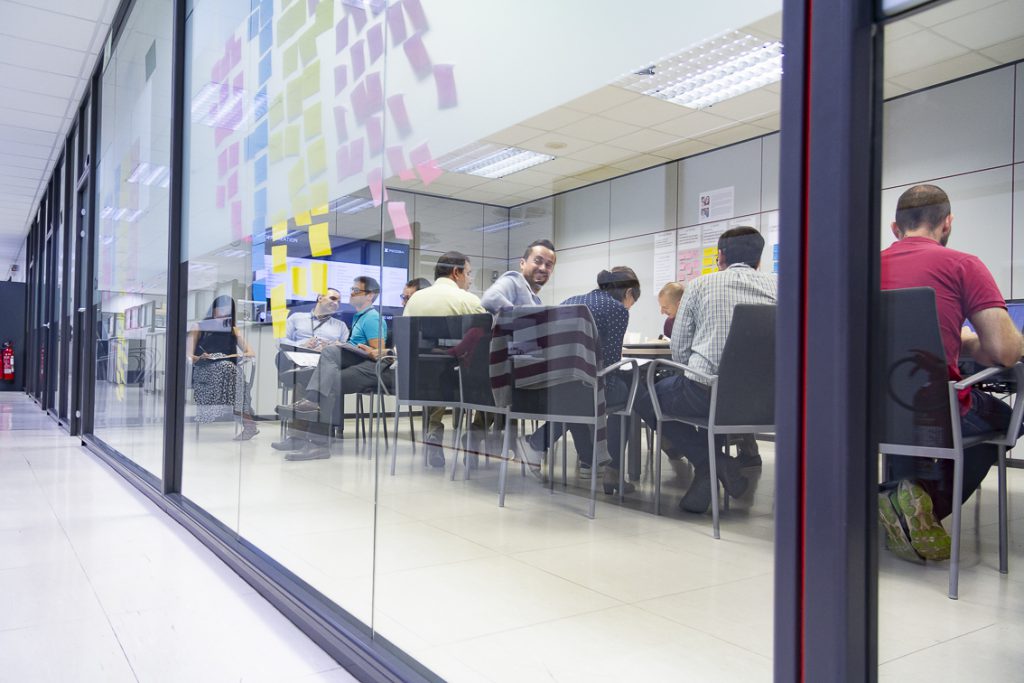 Ficosophy
Creativity, speed, diversity, personal and professional development. Our values and way of doing things define our philosophy: our Ficosophy.
Our Ficosophy >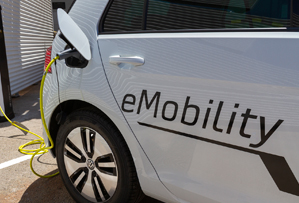 Projects
Humbly moving towards the future and working with enthusiasm: this is how we innovate.

Projects and challenges >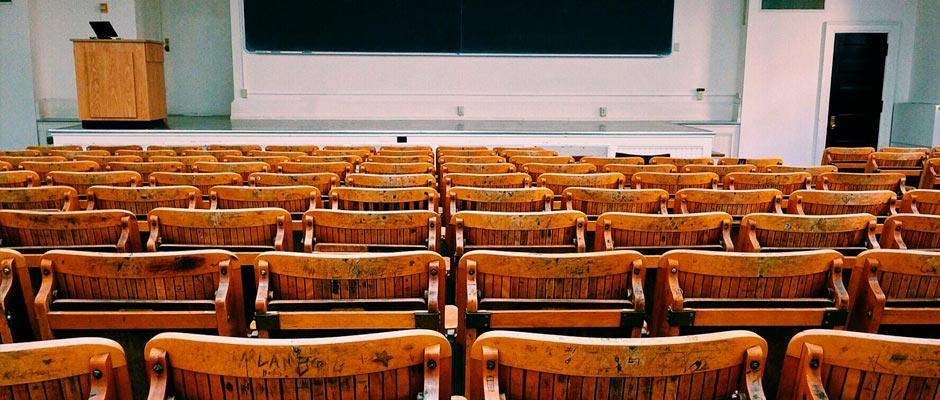 Embedded Training project with the Polytechnic University of Catalonia
Collaborations with universities allow us to train the best teams.
Our projects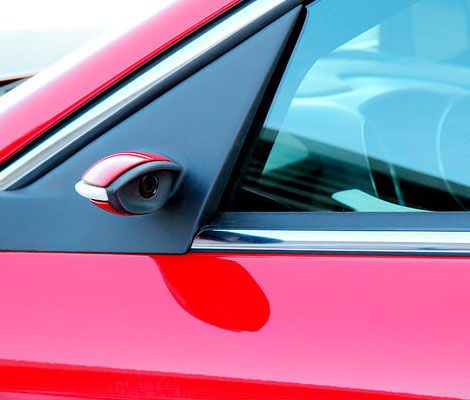 Digital Rear-View Mirror Project
We are the first supplier to install smart rear-view systems in vehicles, which lets us offer a safer, more efficient and more comfortable driving experience.

Find out more >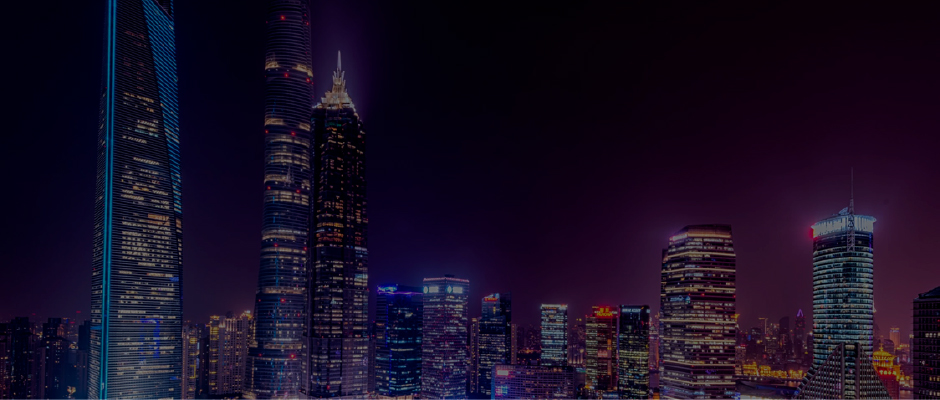 Ficosa China
The car industry is entering a new era and our presence in China has a key role to play. The Taicang team will fill you in.