Can you imagine a car with cameras?
No need to imagine. Here at Ficosa, we have achieved it. We are proud to be the first in the world to launch this type of product on the market. Our CMS project is a before-and-after landmark in the whole industry.
We took mirrors out of the equation. The Camera Monitoring System (CMS), known as the digital rear-view display, is a system that replaces the vehicle's mirrors for exterior cameras that are installed on the vehicle on foldable supports where the mirrors used to be.
This is not just a cool feature for showing off at the next family gathering. CMS offers genuine advantages: it improves vision and safety, it calibrates the cameras automatically, they can adapt to any situation and alerts you in the event that another vehicle gets to close, or it detects external elements that might damage the system.
The cameras broadcast a very low-latency image to two 7-inch OLED touch screens inside the car. The high dynamic range image sensor guarantees perfect image quality under any weather or lighting conditions. Furthermore, the driver can adjust the cameras manually from the screens.
Thanks to our team and projects such as CMS, we are at the forefront in the manufacture of smart vision systems, where we are world leaders.
Protagonists: Víctor Iglesias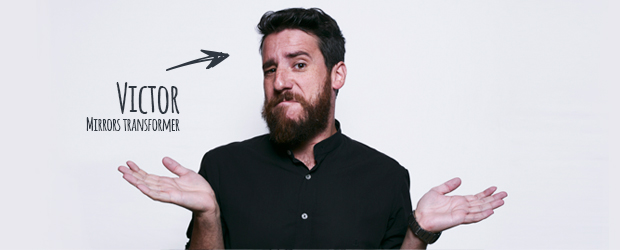 Víctor Iglesias has a passion for electronics, digital video systems and high-performance processors, so it is no accident that he is our Systems Engineering Manager at Ficosa ADAS, the department responsible for creating driving assistance systems.
Victor is also one of the people responsible for transforming rear-view systems, a dream he embarked on 5 years ago. From his department, he and the rest of the team have spent many hours and innovated greatly to manage to take CMS to production, which is a source of pride and an achievement of a personal challenge.
What do we contribute to the world?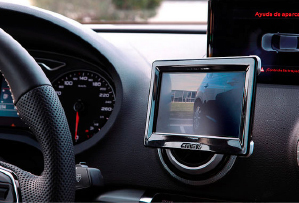 Safety
By opening up the field of vision, eliminating the blind spot, introducing the anti-glare system and improving night vision, the CMS system has made the road a little bit safer for everyone.
Innovation
The exterior cameras feature a super slim design and can be adjusted using the touch screens inside the car. A perfect combination of efficiency and modernity to make driving a unique experience.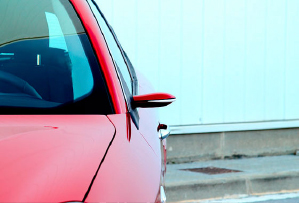 Efficiency
Improvements to the vehicle's aerodynamics mean saving fuel and money. Something the environment and your wallet will thank you for.
What are we working on?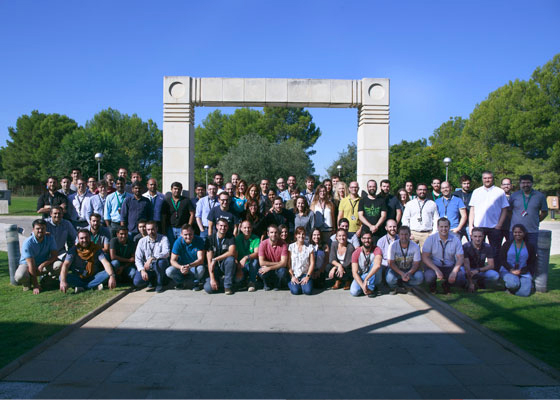 The team
Nothing about what we are doing would be possible without a good working environment and a multidisciplinary and international team such as the one we have.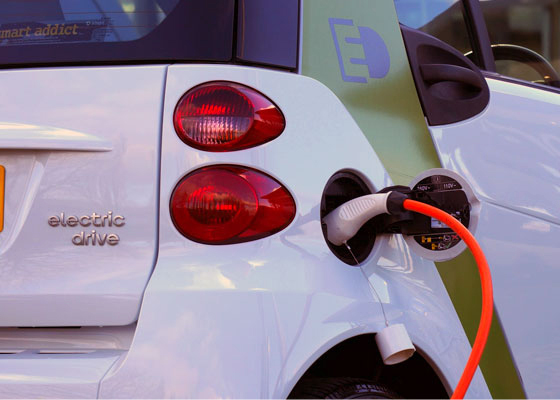 Sustainable future
Achieving more sustainable mobility for tomorrow is everyone's responsibility and, as such, it is a key part of everything we do.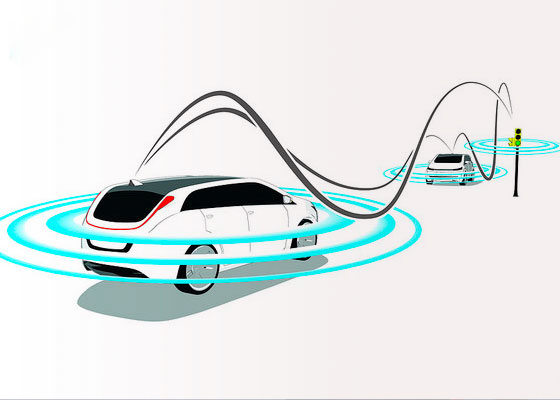 Driverless cars
In the future, cars will drive themselves. Many of our driving assistance systems bring this future closer to the present.
Previous
Next