Top-tier global provider devoted to the research, development, manufacturing and marketing of high-technology vision, safety, connectivity and efficiency systems for the automotive and mobility sectors, with the desire to contribute to society through a commitment to technological innovation, human values and energy efficiency.
Founded in 1949, in Barcelona, by José María Pujol and José María Tarragó.
Chairman: José María Pujol Artigas
CEO: Javier Pujol Artigas
The Technology Centre in Viladecavalls (Barcelona, Spain) is the central headquarters for the group.
The transformation we have experienced in recent years has greatly increased the number of people who share our project of leading the automobile, mobility and new technologies sectors. Ficosa is made up by a team of more than 10,000 employees who are the foundation of our success.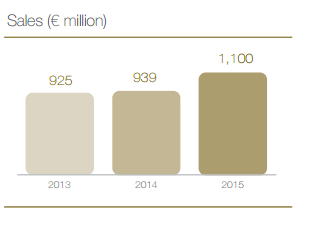 The company's 2015 turnover was 1.112 million euros.
The company invests 6,5% of its yearly income in R&D. It has 14 R&D technology centers around the world.
Ficosa is present in 16 countries in Europe, North and South America and Asia.
See our Ficosa presence worldwide