It is not easy to explain what continuous improvement methodologies are. Marcin tends to compare it with the work of a doctor but applied to the company. The first thing he does is run a diagnostic on processes and products, visiting offices and factories. Marcin does not use scalpels or stethoscopes, but rather Six Sigma and advanced statistics, as well as Lean and Agile methods. These tools help him analyse the company's health and prescribe potential improvement to optimise processes.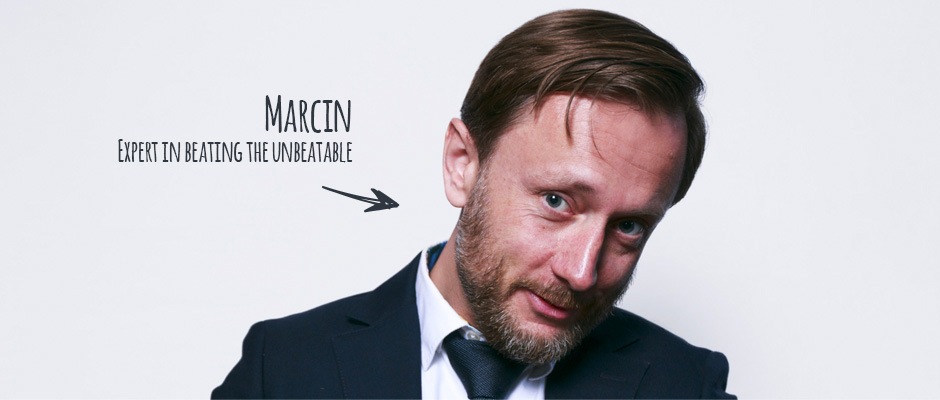 With the number of competitors out there today, we want Ficosa to be quick and in shape to win the innovation race. For this reason, we have created the FIT project. What Marcin is most passionate about in his work is collaborating alongside people and seeing how people are motivated and interested in optimising processes after a training session.
The automotive sector is undergoing a great revolution. A race is under way to change the concept of the car forever. If you are interested in new technologies, if you have an innovative mindset and you want to be part of the future, Marcin recommends that you pursue your career as part of our team.
Keys to stay agile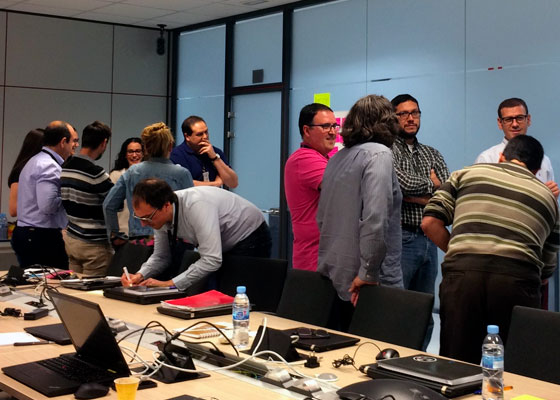 Training the Trainers
Through the Technical Knowledge project, we want to standardise knowledge and ensure our educators have the tools they need to train others.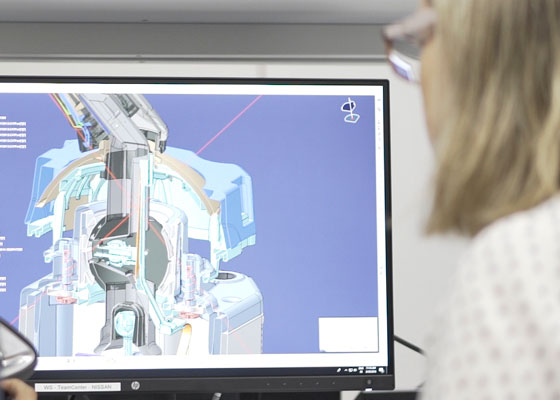 Working remotely
One of the most efficient methods to gain speed is working remotely, as it adds flexibility and increases efficiency.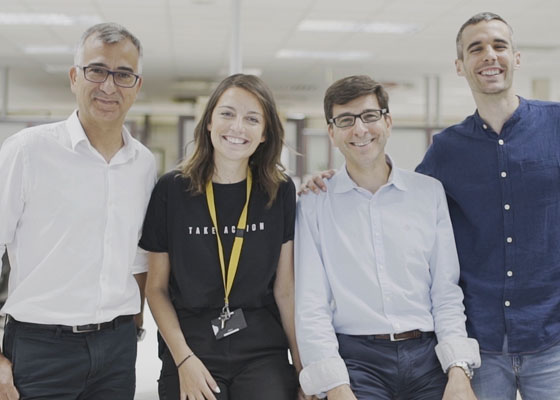 Choosing the best players
Forming new work teams with people in different departments for each product really helps to create synergy between them.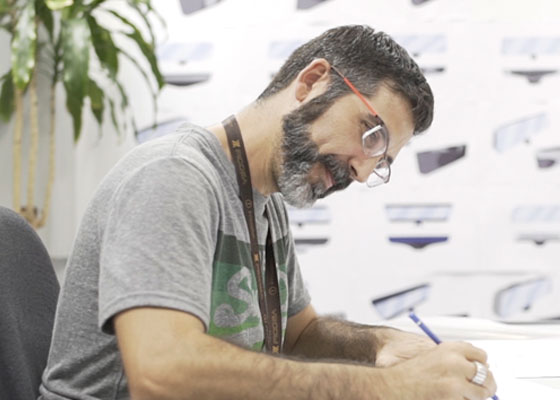 Goal setting
When you set a goal, it is much easier to reach it. Working with goals helps us keep focused on where we want to go.
Previous
Next
Marcin says:
"To be a Ficosian you need to be open to change and willing to explore new ideas and processes".
This is the FIT project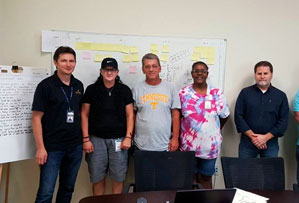 For everyone
The FIT project is open to everyone: from managers to production employees.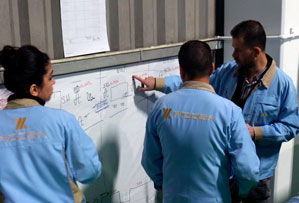 Various options
Within the project, there are various activities so anyone can contribute to common growth.
Propose ideas freely
One of the most important parts of the project is the suggestions system, where all workers can propose ideas on how to improve.