If creativity is the vehicle to reach the future, people are the drivers. Moritz, Sales Director, knows this very well. Moritz deals with clients and colleagues from different departments every day. He sees how innovation and new ideas travel through people: from the engineer's mind to the client's hands.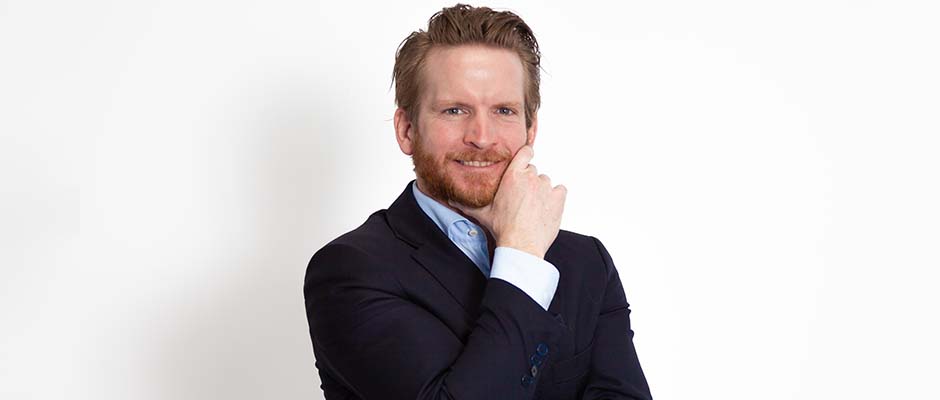 Our recipe for innovation is simple: we open the door and create a safe environment where the whole world is free to explore their imagination and contribute with new ideas. We want people to feel comfortable to express themselves, contribute and achieve their goals.
Focus on creativity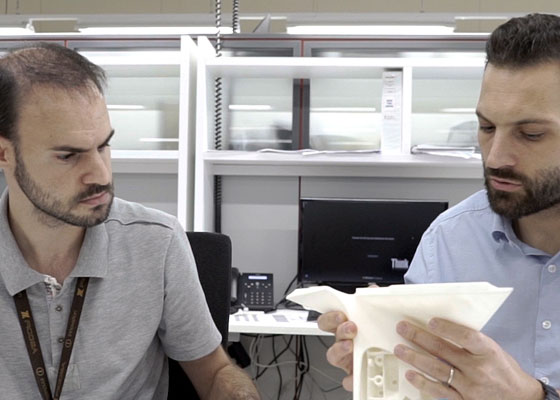 We take your ideas seriously
At Ficosa, everyone is welcome to contribute ideas. You will always find someone who will listen, and if you hit the nail on the head, take the idea to production.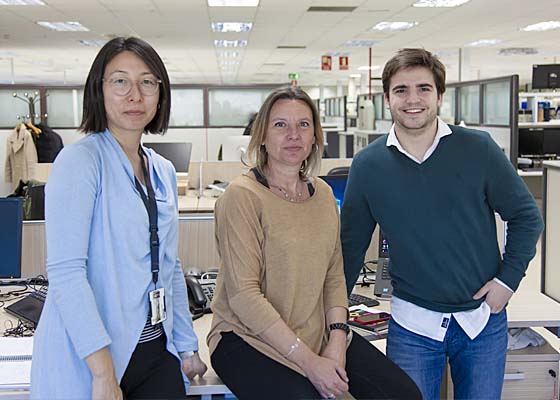 Talking to people
We always offer our workers complete freedom to talk with colleagues from other plants and countries: innovation feeds of the exchange of knowledge.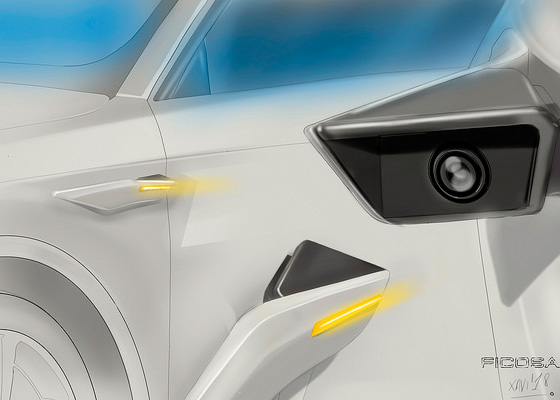 Innovation is the best investment
We have various R&D centres all over the world, where we invest to develop the most advanced vision, security, connectivity and efficiency technologies.
Previous
Next
Moritz says:
"Ficosa is a place where you can put forward your ideas, creativity is valued, and proposals are studied to see if their implementation is viable".
Creativity at people's service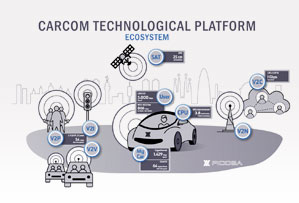 Safety for everyone
People are our main priority. This is why we focus our creativity on making cars safer for everyone.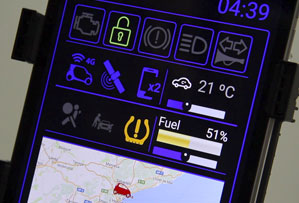 More connected
Since we are aware of the importance of being connected, we invest a lot of effort in improving the connectivity of cars.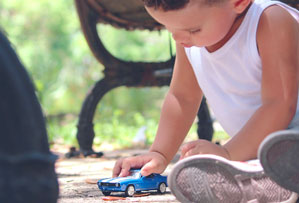 A better future
We are making out bit to contribute to the future of young people, creating efficient products that also respect the environment.