When I was studying Economics, I had no idea I would end up working in Controlling. I initially joined Ficosa as a project controller and then moved on to Corporate Control. The company's dynamism and the demand from car manufacturers make it impossible to get bored, but the most rewarding part of my job is being able to work with colleagues from lots of different departments and business units.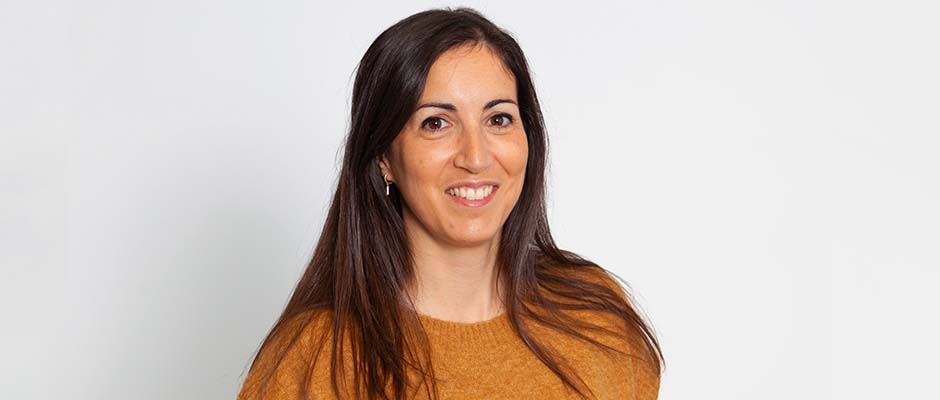 About my job
My job is to assist with the company's corporate planning and projects. I ensure that budgets are kept to and analyse any deviations. It might seem complicated, but when your favourite hobby is organising holiday travel, planning is something you enjoy. I also prepare monthly reports to help the executive committee make strategic decisions and sit on various committees in other departments, so my job gives me plenty of opportunities to interact with different people and learn from them.
Esther Dixit
"There are lots of reasons to work at Ficosa. It's a global company, there are opportunities to work in different parts of the world, and it's constantly growing…but for me, the most important thing is the people and the collaborative teamwork environment".
For Esther, Ficosa is…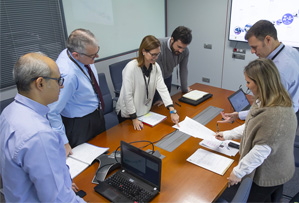 A great working atmosphere
The working environment at Ficosa is excellent. No matter which team or department you're with, people are always willing to lend a hand when you need it.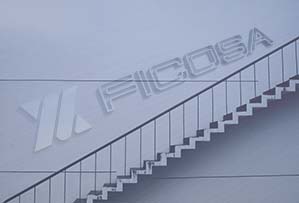 Professional development
Despite joining Ficosa in the middle of the financial crisis, I was still given plenty of opportunities to take on new responsibilities. And during the period of expansion that followed, I was able to continue growing within the company. In a multinational like Ficosa, there are always ways to develop a solid professional career; the sky's the limit!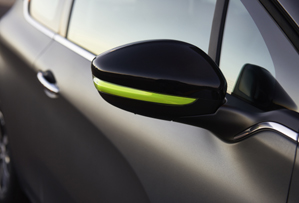 Pure auto-emotion
Much like a Formula 1 race, the automotive industry experiences accelerations and decelerations; it's very cyclical, with periods of growth and slowdowns. And for those of us in the financial control department, this provides constant new challenges and keeps us on our toes.