When I started studying Finance, I set out to work as a Controlling Manager, and now I'm here and I love it. What I like most about my work is that I get a global vision of Ficosa and I can work with colleagues in different departments, which means I am always learning something new. And the most important thing is I'm never bored.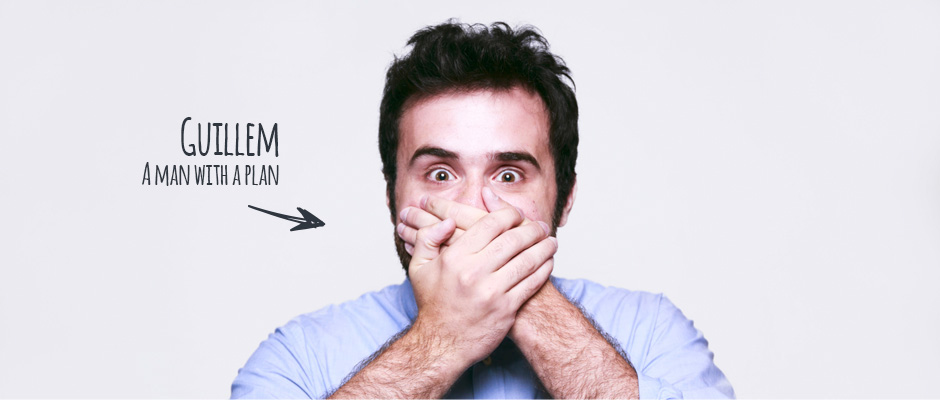 About my work
I am involved in financial planning for the company and its projects, and I make sure the plans are kept to. It may seem complicated, but if your favourite hobby is organising trips for the holidays, planning is something you really enjoy. I also prepare monthly reports to help the executive committee make strategic decisions and I take part in various committees in other departments. I interact with and learn from many different people through my work.
What you need to work at Ficosa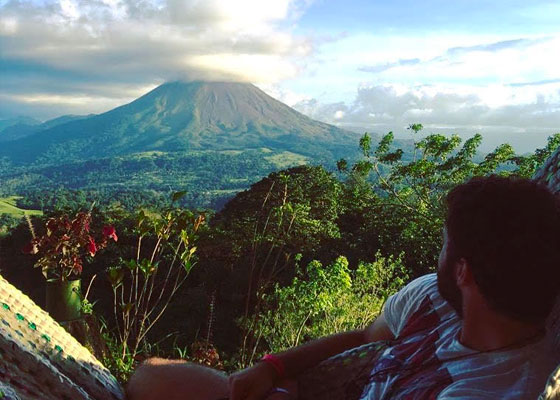 Where are we going?
A project's financial planning is like going on a trip: you need to know where you want to go, be ready to adapt, and stay within the budget.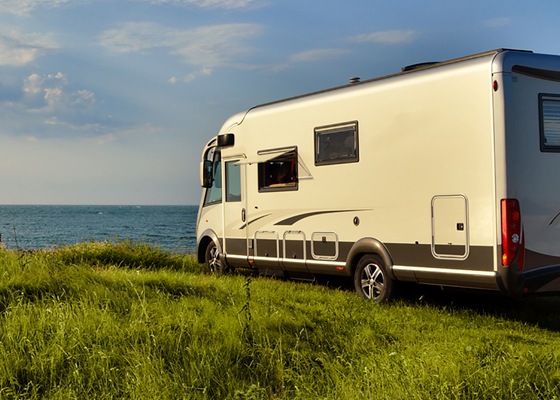 You need to know the business
All my finance colleagues know the business perfectly. This isn't the case everywhere.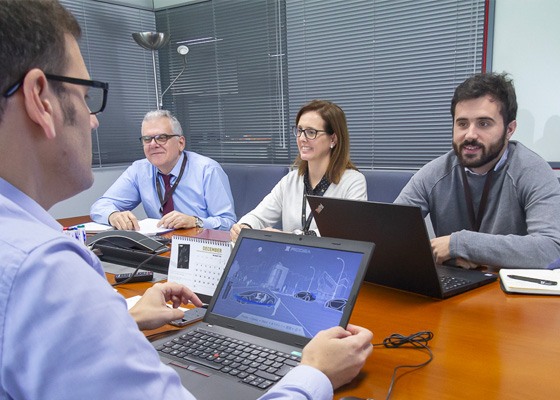 Side by side
Every project is unique and collaborating closely with different kinds of people is what I find most rewarding.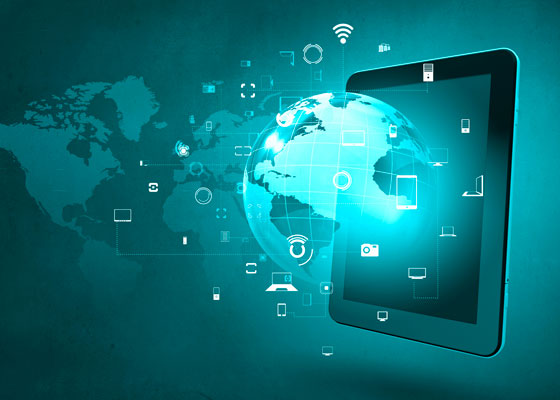 Work without borders
Our work is increasingly more global, so you need to know how to interact with colleagues from other countries.
Previous
Next
Guillem says:
"I recommend Ficosa to people who are creative and innovative when faced with new situations and who enjoy interacting with different roles and people".
For Guillem, Ficosa is…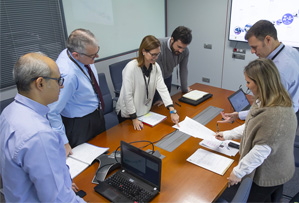 A good environment
The working environment at Ficosa is very good. Regardless of what team or department you're in, you will always have colleagues ready to help when you need it.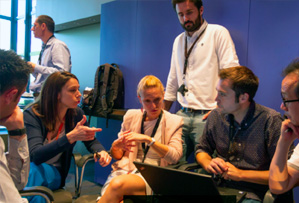 Professional development
I joined Ficosa at a time of expansion, which continues to this day. This has helped me grow. If you try hard and make the most of the opportunities you get, you have the chance to develop professionally at an international company. The sky is the limit.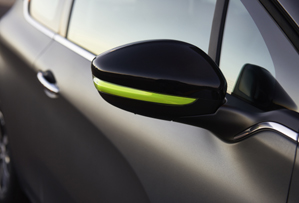 The rear-view mirrors in my car
I feel pride in my work when I am in the street and I see one of our products. For example, the mirrors in my car are made by Ficosa, and that always makes me feel proud.