Hello Rabat!
In Morocco, we created the group's Centre for Excellence for car cameras. It is our way of backing innovation, with 12,000 square metres and a great team of people working to build the car of the future.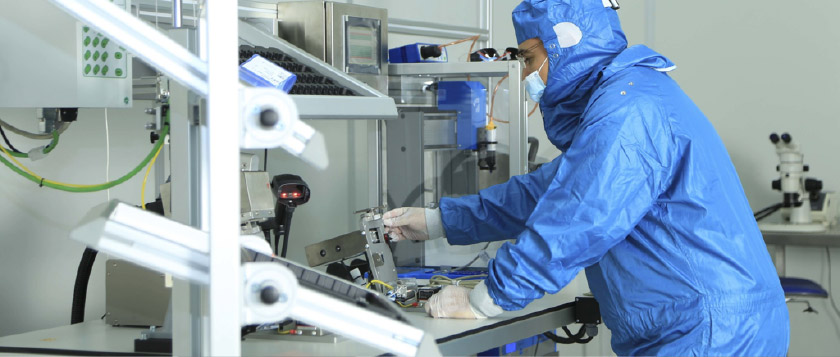 Saying you want to transform a sector and actually doing it are two very different things. Our way of doing it is through products, backing innovation and dedicating resources to it.
We are in a very early stage and face many challenges. The aim is to produce highly-complex vision systems, in addition to an exclusive product that will improve the connectivity of visualisation systems for the vehicle of the future.
We also produce and improve rear-view mirrors, gear systems and washing systems. The aim is clear: to become market leaders in Morocco and then the rest of Africa. We have the team and desire to do so.
Protagonists: Meryem Hakmi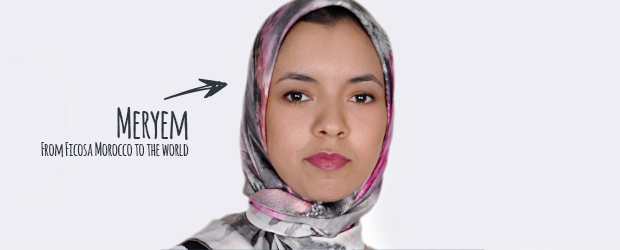 Meryem Hakmi is sure of what she wants. She loves learning new languages and seeing other cultures. She has a passion for discovering new things and facing new challenges. No one better to be our Supply Chain Coordinator at Ficosa Morocco.
Meryem's role in this project is key. She is responsible for ensuring that all the products we make move in the right direction and are stored in the most efficient way possible. She is also responsible for ensuring the supply of products made in Morocco for other Ficosa plants around the world.
Ingredients for success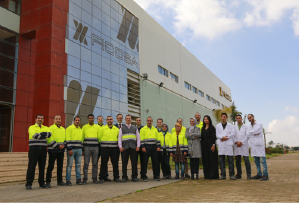 The new Ficosians
We have managed to create an innovative and attractive environment in Morocco. A mix of young talent and experience within a framework of collaboration. Our Ficosophy has no borders.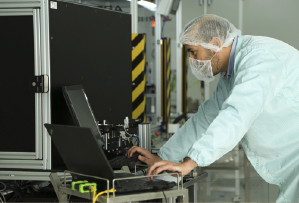 An opportunity for everyone
This production centre employs over 700 people, contributing to the development of the industry in the country.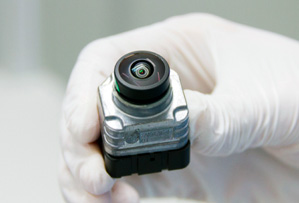 Strategic plant
Ficosa Morocco is the Centre for Excellence for Cameras for the whole group. It is where we develop and produce highly-complex vision systems.
In detail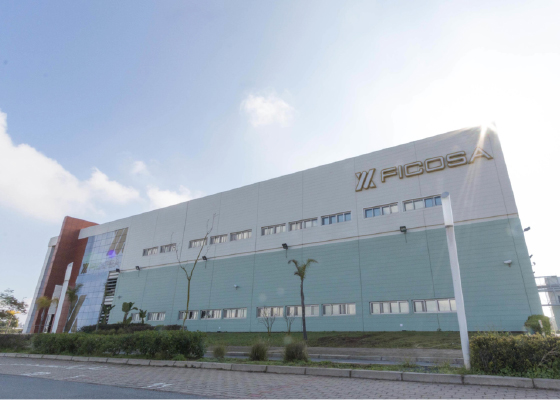 A sign of intent
The new Ficosa Rabat plant covers 12,000 square metres and can be extended up to 17,000.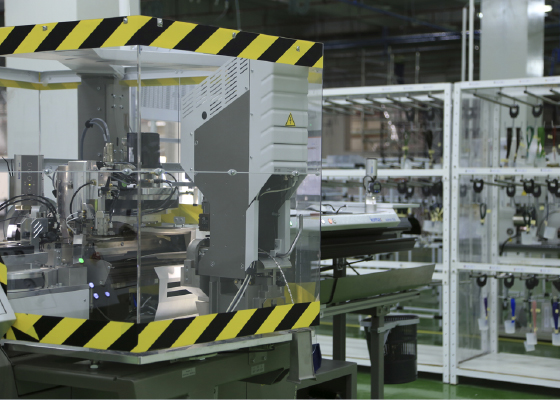 Project diversity
This plant also makes other traditional products by Ficosa to supply the local market.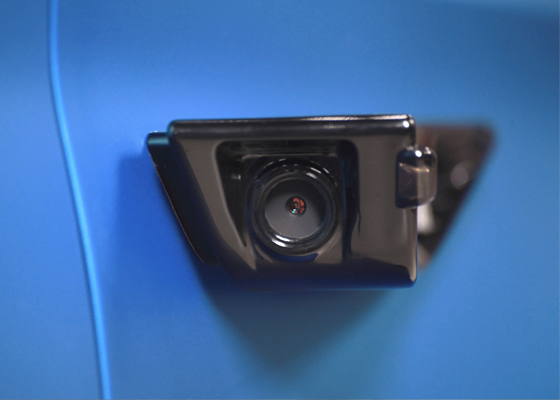 Maximum precision
Our plant in Rabat has become the group's Centre for Excellence for car cameras.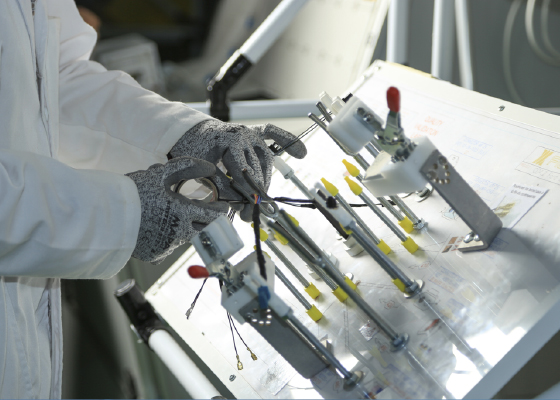 It all starts here
This production centre also helps to attract new technology businesses and helps develop industry in the area.
Previous
Next