Bring the future closer
You have heard it hundreds of times: the car of the future drives itself. Only recently, it was just science fiction, but it is getting closer every day. Our SVS project, Surrounding View System, brings it even closer.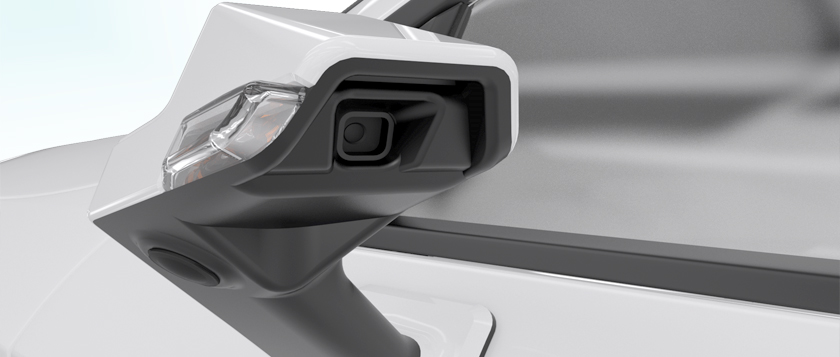 The SVS project has two stages. In the first, we added several cameras to the vehicle to let the driver have a 360º view of everything that is happening around them. These are combined with advanced sensors that can detect obstacles or people that the vehicle might collide with.
For the second stage, we want to go further. We are making progress to ensure that, in the event that the car detects a person behind it, instead of notifying the driver, the vehicle comes to a full stop.
Achieving something so technologically advanced before others do, and which also contributes to people's safety, is a challenge we could not turn down. We have always created systems to make drivers' lives easier, but with SVS we can improve everyone's life, both inside and outside the car.
Protagonists: Toni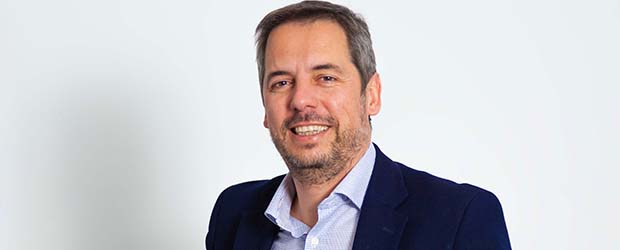 Toni ADAS (Advanced Driver Assistance Systems) Business Unit director. From a young age, Toni was sure that he wanted to work at a company that built important things, and here he has seen his dream come true. What better than help creating the vehicle of the future?
As the director of the ADAS department, Toni is the coordinator of this project. Over 200 engineers around the world are working on SVS. It is a huge challenge. The technological revolution does not stop and becoming part of it has been one of Toni's main motivations and his favorite thing about working at Ficosa.
How is the future built?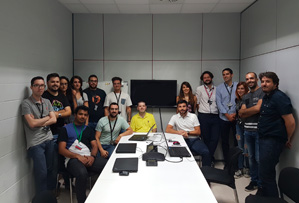 Talent
A team of over 200 engineers around the world and many blank pages to think and make it possible for the ideas of science fiction to become real systems in cars.
Innovation
The future is creating something new, bringing the things you imagine into reality. Our innovation is responsible for taking those ideas and making them real.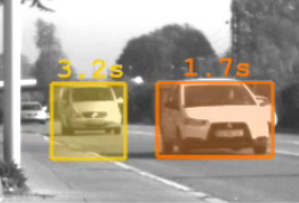 Vision
Being different is in our DNA. We want to pursue innovation and development to reach places no one has reached before.
Project keys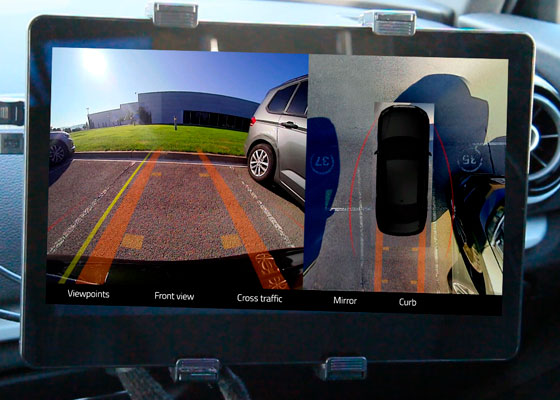 Where mirrors cannot see
Thanks to the cameras of the Surrounding View System, exterior conditions will not affect the driver's view.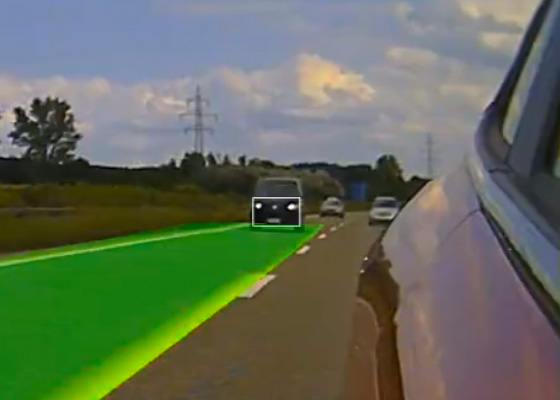 Sensors
In the future, sensors will be your best co-pilot. They will help you know what is going on around the vehicle at all times.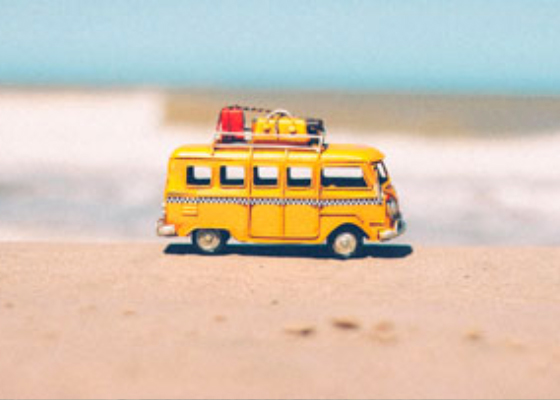 Work with the greats
To do great things you need to work with the best. That is why at Ficosa we collaborate with top - level manufacturers.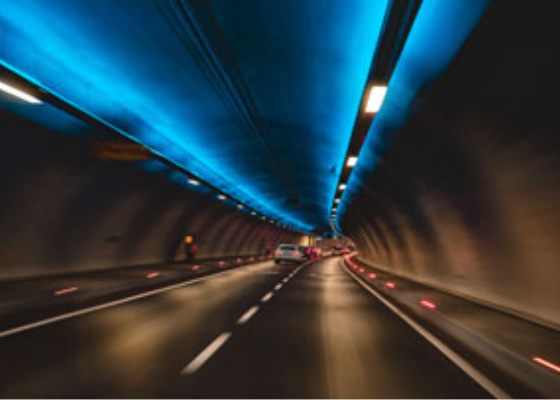 Another way of seeing the road
Since 2006, we have been working to add artificial vision to our mirrors.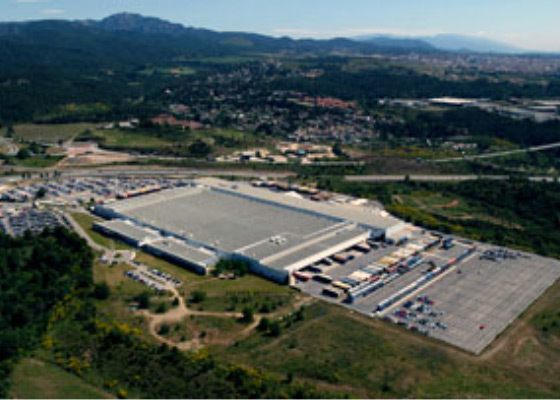 High-level facilities
To develop these projects, we have built production and engineering facilities that match our ambitions.
Previous
Next