Designing and manufacturing exterior and interior small size cameras covering safety, vision and infotainment solutions for vehicles. With a worldwide production facilities we are capable to cover all markets.​
Standalone or in-system cameras, with low power dissipation, EMC robustness and cost optimized, covering both entry level and high performance systems and offering state of the art technology for next generation machine vision systems.​
Ficosa develops platform products that can be fully customized to customer needs, and having a smart production line capable to get strong synergies between different projects, in order to serve better to our customers.​
With a broad range of camera products that cover functions such as 360 degree (SVS), parking (RVC), mirror substitution (CMS), augmented reality (AR), driver monitoring (DMS), autopark, object sensing and autonomous driving (AD) we are covering main functionalities that our final drivers will need.​
Our cameras offer different specification to cover those functions needs, like Analog resolution or 8Mpx resolution depending on the application, or LVDS/Ethernet connection and using narrow or fisheye lenses depending on OEM architecture and the ADAS application defined.​
In this global world where there is a trend to localize ADAS production in different world regions, we offer our customers production capability in 4 different continents. This allow a better scenario to face exchange fluctuations, duties and taxes evolution, limit logistic cost and empower local production.
SVS Camera​
The Surround View System is an intelligent vehicle camera kit that allows the driver a 360° view around the vehicle. Ficosa's wrap-around cameras are compact and energy efficient.​
The 4 cameras and ECU delivers a high quality surround view of the complete vehicle's environment, helping the driver to perform safe maneuvers.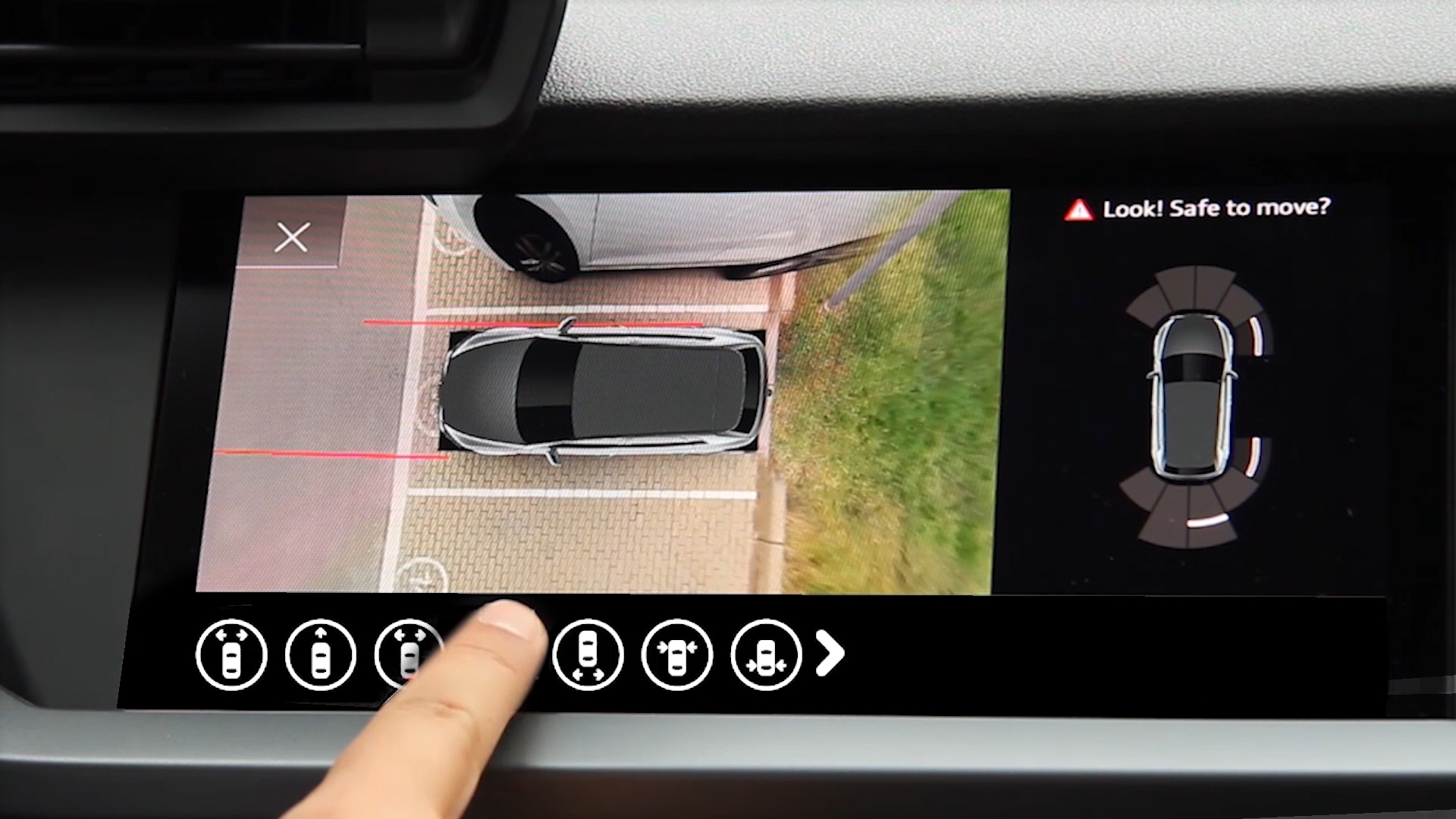 Parking Camera​
When putting the vehicle into reverse, the camera located at the rear of the car is activated and the image of the rear vehicle area is displayed on the central monitor. The system works with static and dynamics overlays to control the turn off the steering wheel, in order to allow a more precise maneuver.​
CMS Camera for eMirror​
A high resolution camera that provide side view instead of a traditional mirror. Offering high image quality, even been more capable than our eyes, specially on extreme weather conditions (such as night, fog, snow and rain). A camera using led flicker mitigation and a cover glass for heater defrost, where all is integrated in our self manufactured wings.​
The absence of traditional mirror, using a wing, guarantee a technological advance in the driver vehicle providing a reduction of fuel consumption and extending the electric range autonomy.​
Augmented reality camera​
A high resolution camera tuned to emulate the same as the driver is seeing, empowering the driver to a next level experience of a GPS navigation system. On one side, this solution offers more functionality to our driver. On the hand, assures better understanding of our navigation system to all of our drivers.​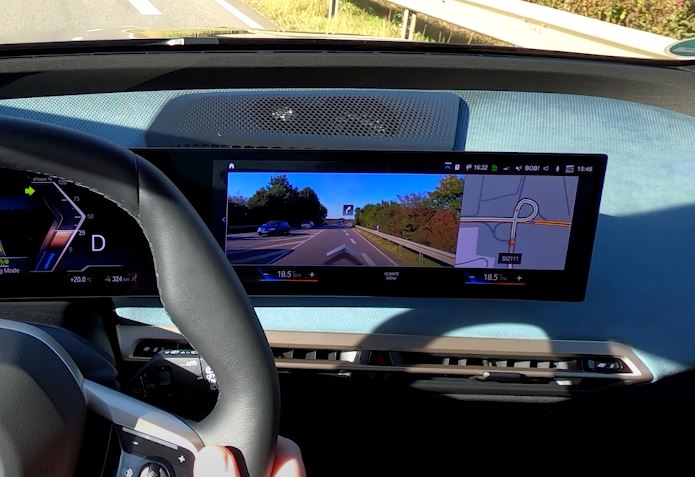 Autopark and Object sensing Camera​
As an evolution on our parking platform, our cameras are tunned to assure that our Machine Vision algorithm understand perfectly the surrounding on the vehicle, being capable to operate the vehicle at low speed when parking.​
Autonomous Driving Cameras​
Huge resolution, a perfected tuned image path including ISP tunning, lenses design and selection and camera stabilization; we are providing a wide quantity of cameras around the vehicle to allow our customer to implement autonomous driving solution.
A high stable technological solution that need to grants a complete cost oriented scenario, to guarantee an excellent experience to our final driver and customer.​
Driving Monitoring Camera​
Provides a complete understanding of how awaken and fresh is the driver to keep driving. Assuring to inform him when it is not capable to drive properly; and inviting him to rest. With a complete knowledge of human biometrics, after several years of research and products on the market, we can prevent risk when driving.​