WINDSCREEN AND HEADLIGHT WASHER SYSTEMS
The washer system is made of a tank with filler cap and pipe, pumps, tubes, connections, level sensor and nozzles.​
Ficosa has a very long experience in developing and producing washer systems.​
The tanks are made through blow moulding or injection technologies inside Ficosa facilities.​
The standard pumps have been continuously improved to increase performance and reliability, lowering the noise level and the fluid consumption.​
Standard components and flexible concepts allows to adapt our systems to all kind of architecture and product specification​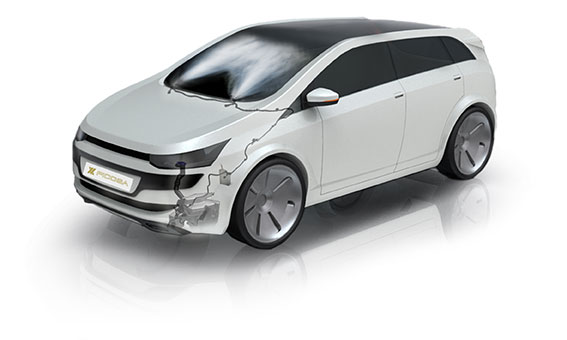 JET NOZZLES
Low flow headlamp washer system  –  telescopic nozzles for windscreens
Ficosa has the smallest headlamp telescopic nozzles in the market, developed in conjunction with an upgraded version of the windshield washer pump, providing a high level washing performance.​
Telescopic nozzles allow optimal cleaning performance for vehicle rear glass that has a vertical shape or that makes it difficult to have a correct projection angle of the liquid from a fix nozzle.​